In conjunction with the recent
Hello, Shibuya Tokyo
Pop-Up event that happened between Feb 22 and Mar 10, Tokyo-based label
Anrealage
staged a visually arresting runway show for a privy few at the Red Dot Museum. If you didn't manage to catch the runway presentation, click on the video above to do so (just a word of warning: you might wanna mute the vid), or scroll down for some highlights.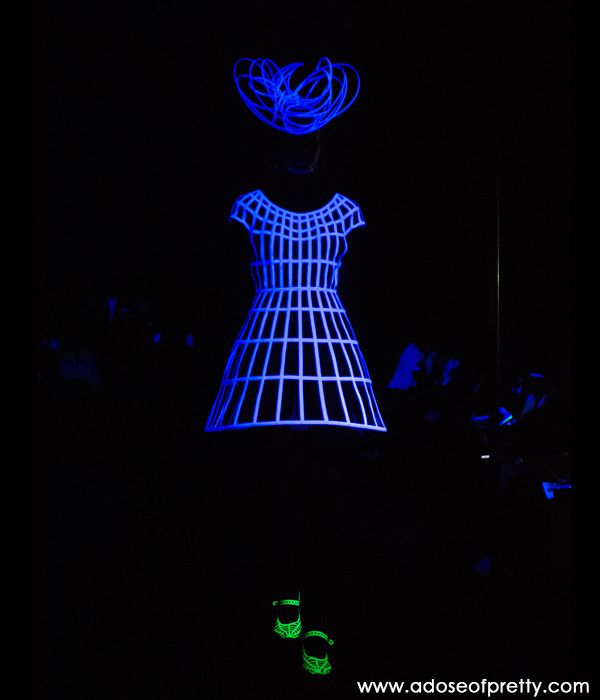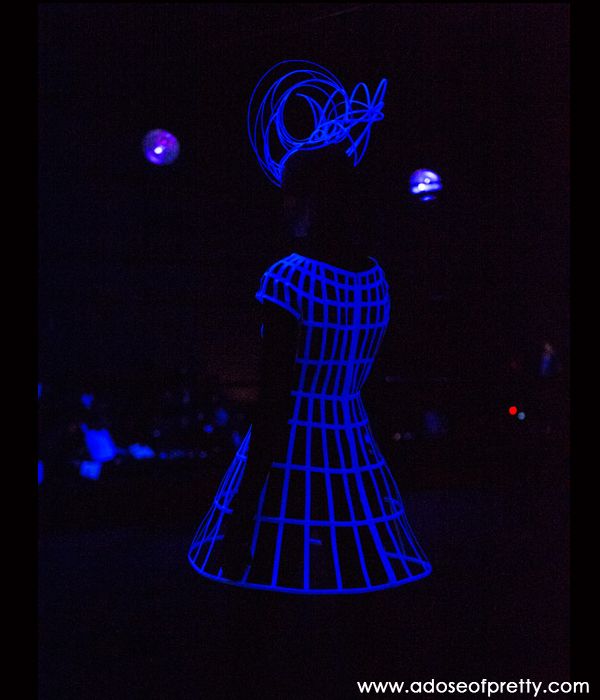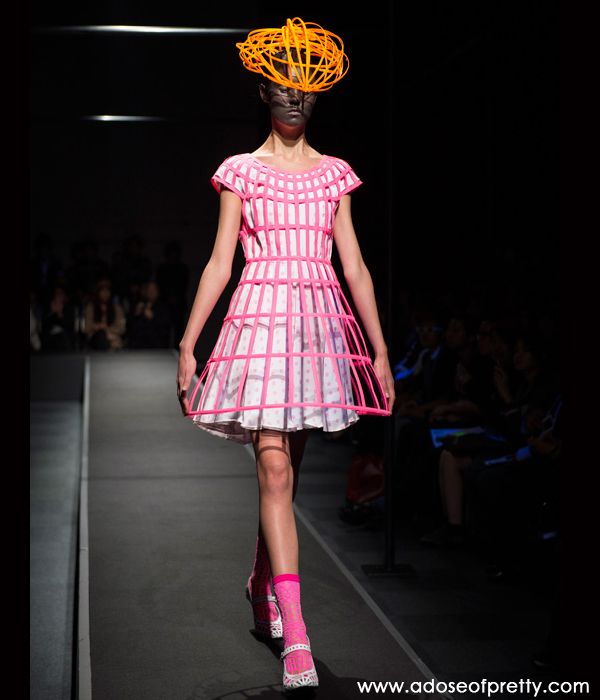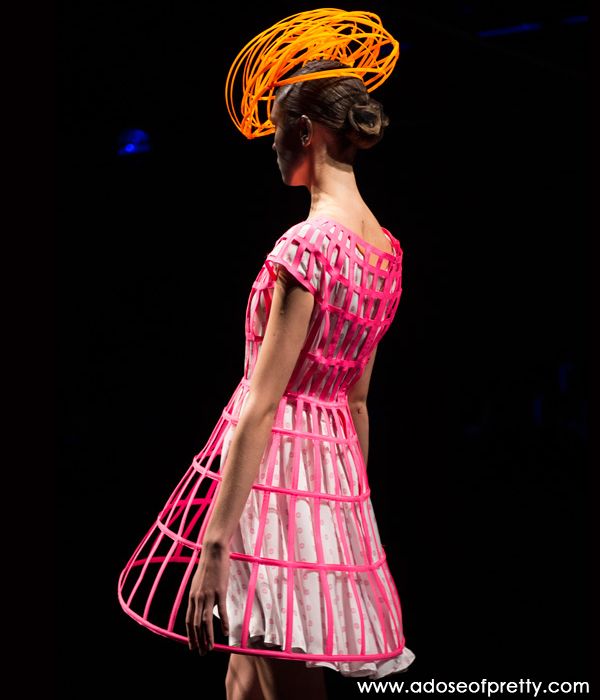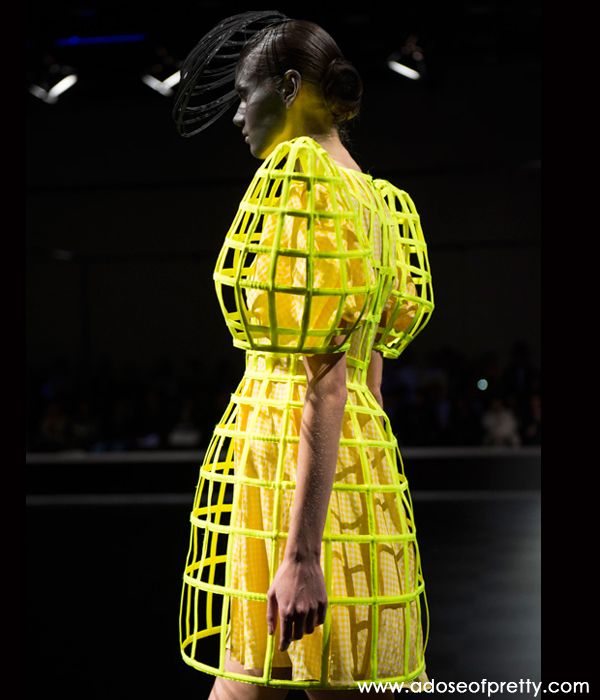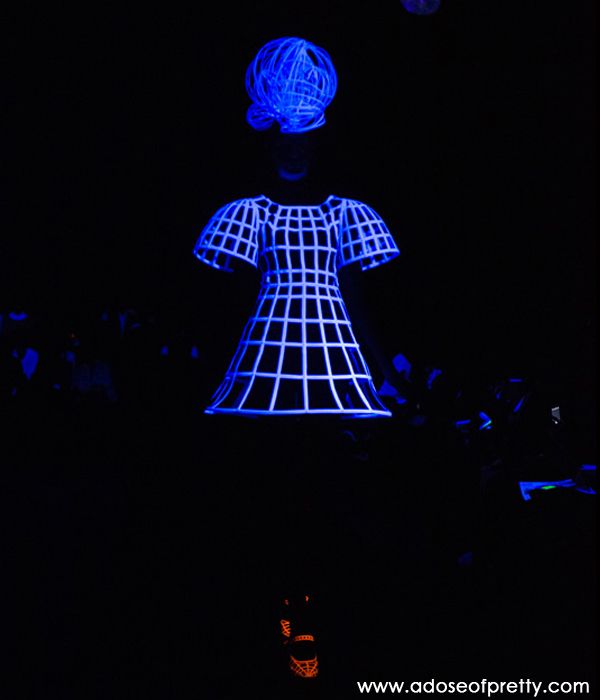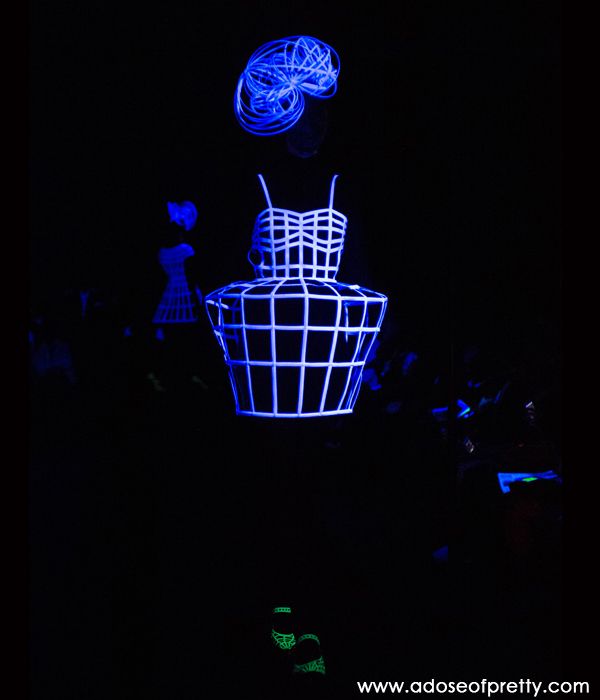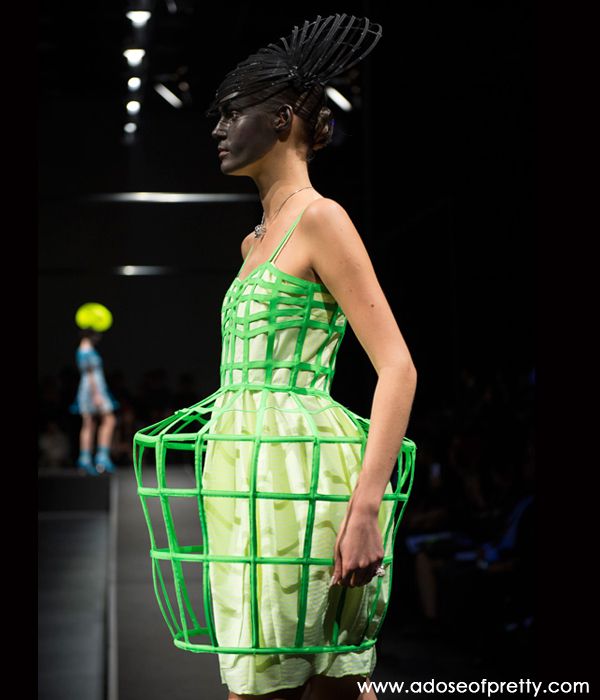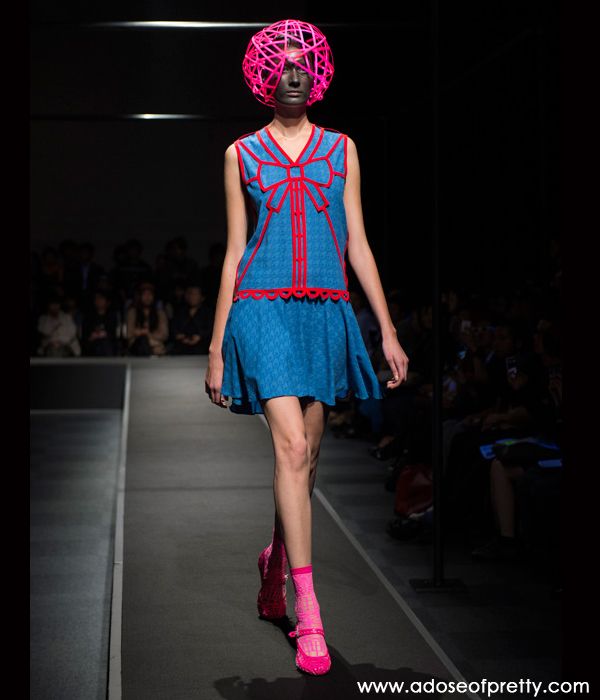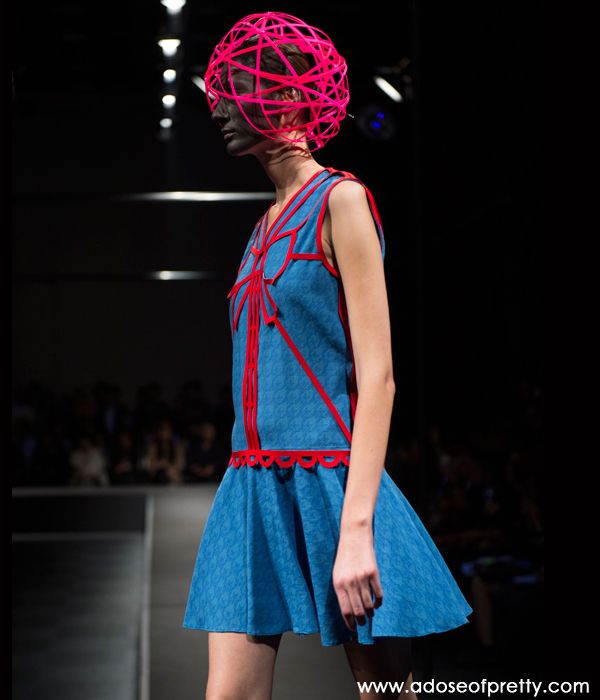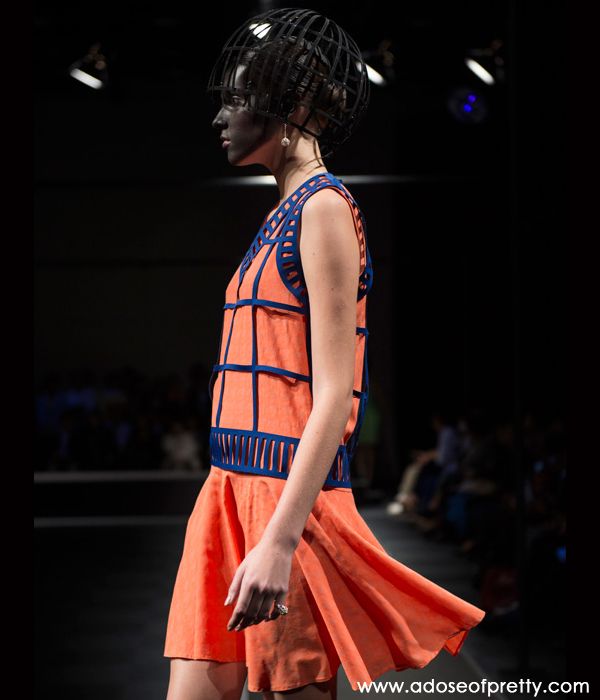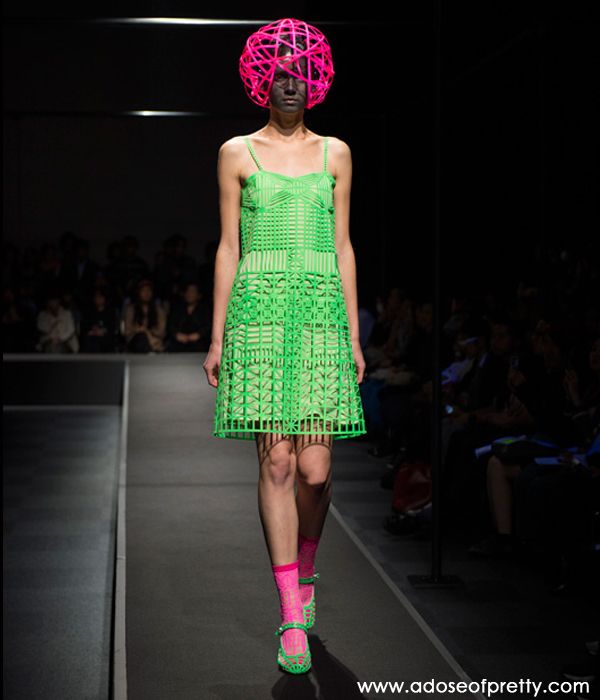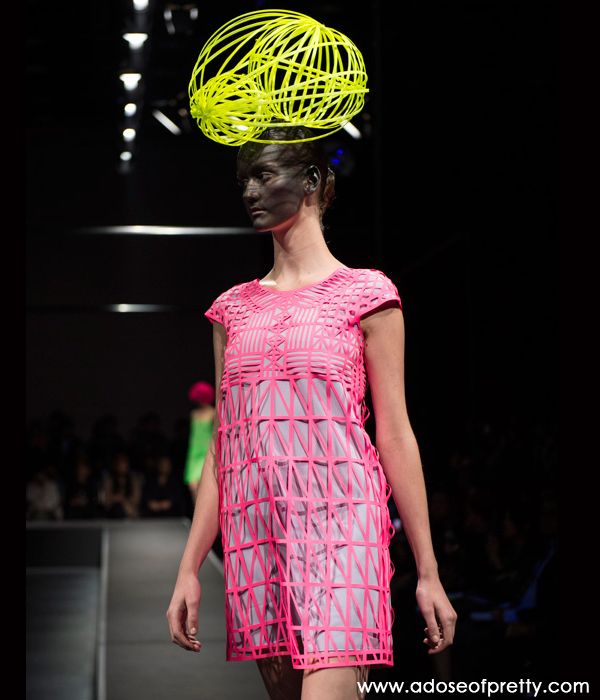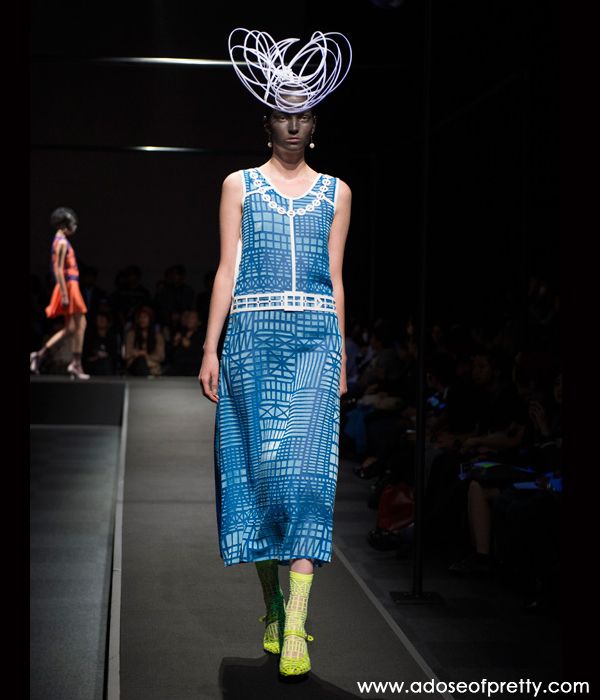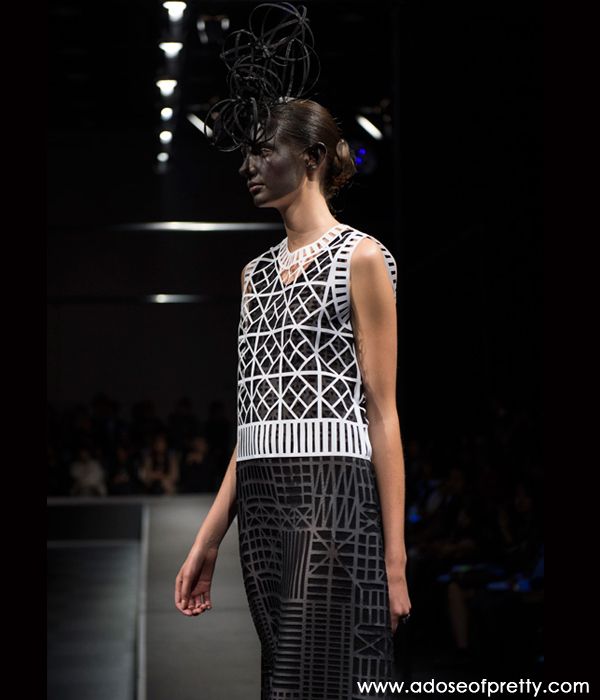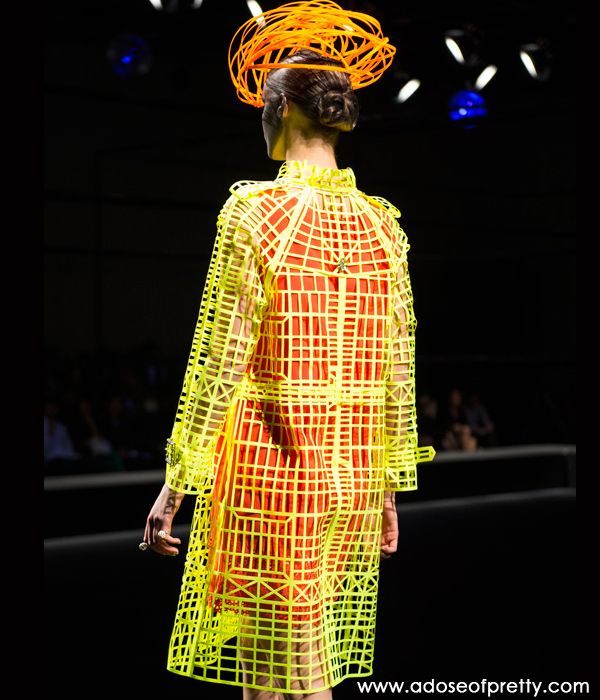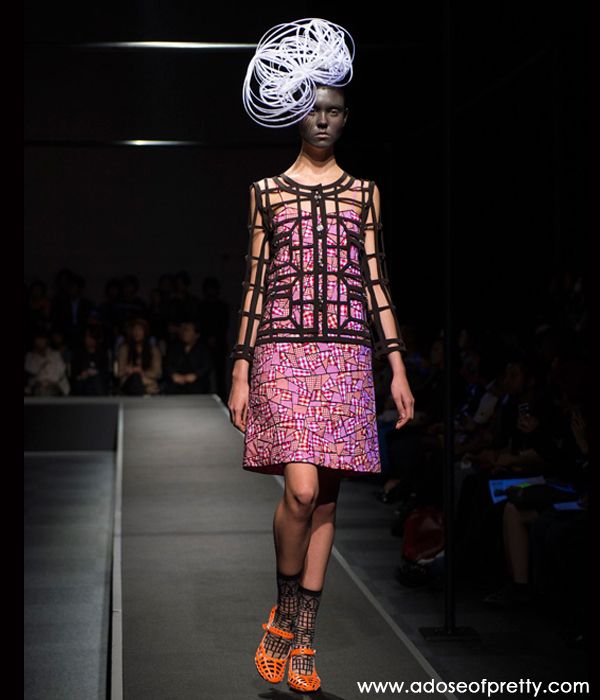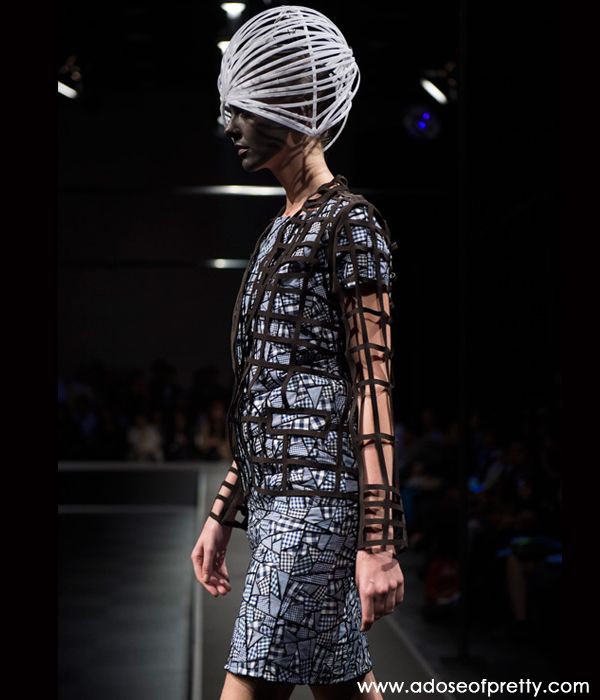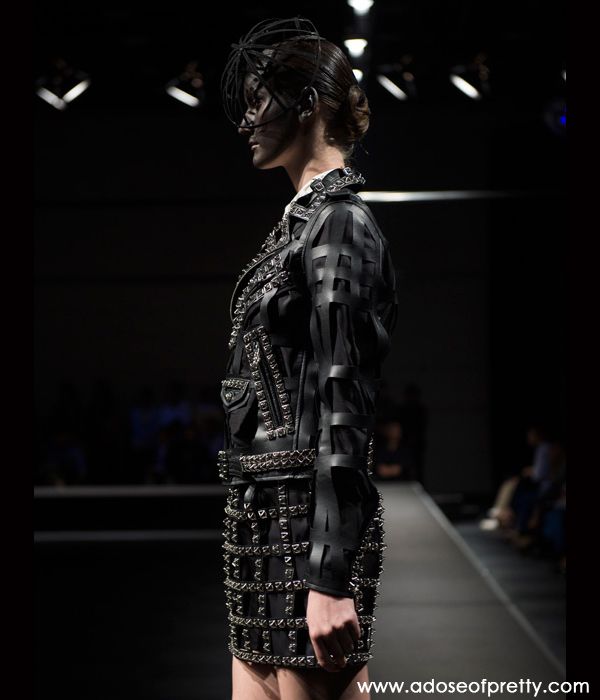 Launched in 2003 by Jap designer Morinaga Kunihiko, the label combines intricate details, sophisticated techniques and clever use of materials in its pieces. Tailored with the intellectual creative in mind, Anrealage debuted at the 2006 Tokyo Fashion Week, but not before bagging the Avant Garde prize at the 2005 New York Gen Art fashion show, which is also the launching pad for designers Philip Lim and Zac Posen.
There is also an interesting concept behind the brand – bringing out the seemingly 'unreal' things in life and making them 'real'; like bones, that inspired the laser-cut skeletal pieces in his SS13 collection, and pixels, that inspire his prints. The result? Highly wearable statement pieces for the everyday that double as illusive art.
Do you consider this art or ready-to-wear fashion?
Images via: Runway show (anrealage.com)